An engineering degree from a Canadian university will prepare students for a challenging career within a highly competitive professional arena. Studying engineering at the best universities in Canada gives you the flexibility to choose from varied disciplines within the broader engineering framework and the opportunity to get trained by the best minds in this field.
All universities in Canada offer different types of undergraduate and postgraduate courses in engineering including Civil, Mechanical, Electrical, Chemical, Mechanical, Aerospace, Biomedical and many more.
Learn more below about the best universities to study Engineering in Canada (QS World University Rankings by Subject 2022) and if you would like to begin your application, arrange a free consultation with SI-Canada today.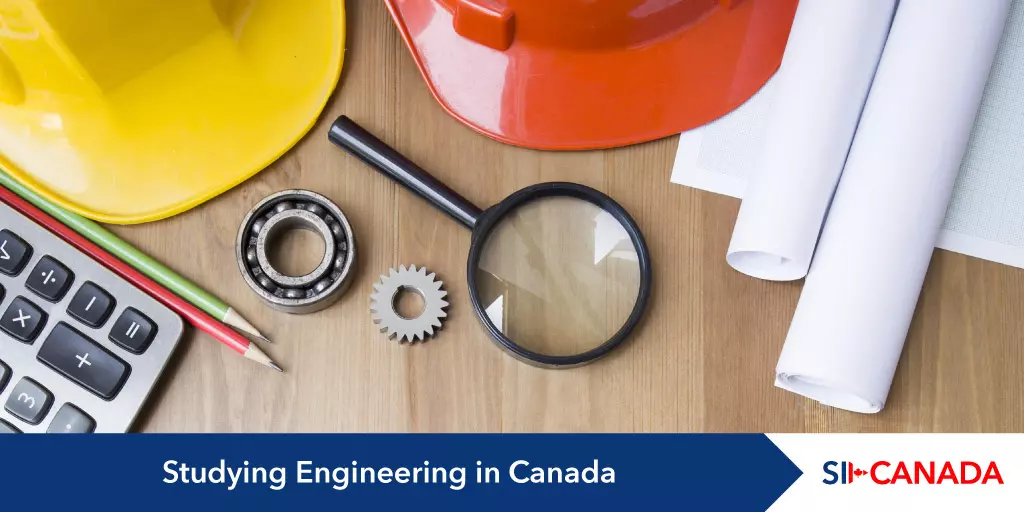 Top Five Engineering Universities in Canada
1. University of Toronto
The Faculty of Applied Science & Engineering at the University of Toronto was founded in 1873 and has a vibrant community of international students and teachers. The Engineering department has contributed immensely to society through its research and innovation and first year program options include:
Track One (Undeclared)
Chemical Engineering
Civil Engineering
Electrical & Computer Engineering
Industrial Engineering
Materials Engineering
Mechanical Engineering
Mineral Engineering
Engineering Science
2. University of British Colombia
The UBC Engineering department at University of British Colombia offer engineering degrees in areas such as Biomedical Engineering, Civil Engineering and Engineering Physics, and graduates from the University are some of the most sought after professionals in the industry. UBC Engineering's world-class faculty and researchers are committed to an instructional approach that is varied, experiential and engaging.
3. University of Waterloo
The Faculty of Engineering at University of Waterloo is ranked within the top 50 engineering schools in the world and is known for its quality education and research in the fields of civil, chemical, electrical, mechanical, energy and process engineering. Almost 11,000 students enrolled in 2020 and in 2019/20, external research funding from Canadian and international partners exceeded $86.8 million.
4. McGill University
The Faculty of Engineering at McGill University has a history dating back to 1931 and boasts an internationally recognised faculty of professionals and academicians who have constantly contributed to the world of engineering and informatics through innovation. Courses offered include biomedical, electrical & electronic, civil, mechanical, energy systems and undenominated engineering.
5. Université de Montréal
The Polytechnique Montréal at Université de Montréal will prepare students for a challenging career in a highly complex work environment. Students at Montréal are taught through active engagement of research active staff and use of labs.
Study Engineering in Canada
If you are interested in studying Engineering in Canada, arrange a free consultation with SI-Canada today.